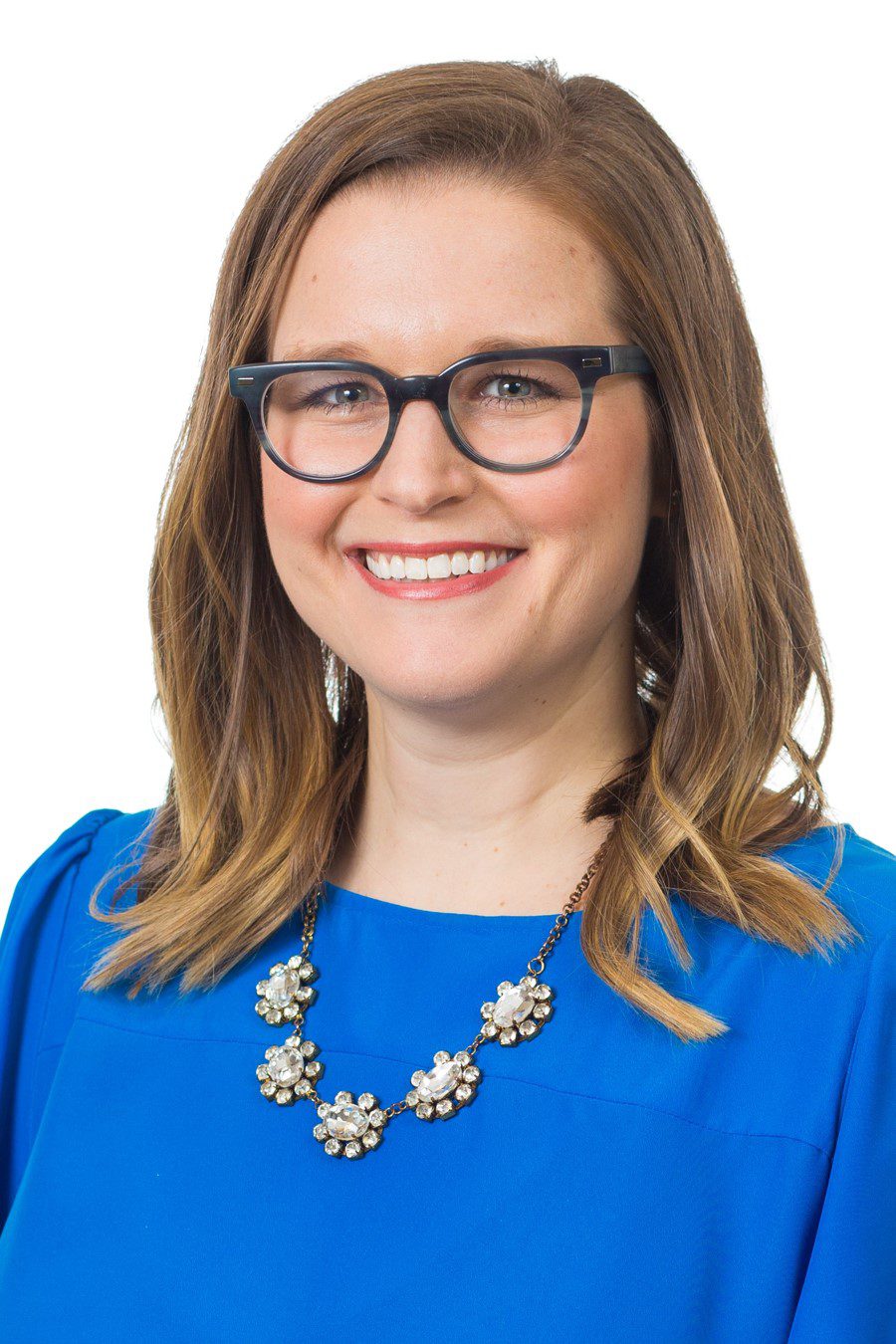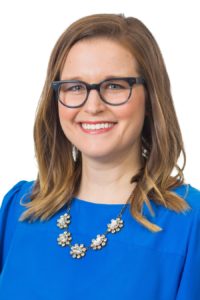 Finding the right insurance solution for your family or business can be a daunting task. As an independent insurance agency that has been serving family and business customers in East Tennessee since 1978, Strate Insurance Group has helped our customers see the advantage of working with an independent agent.
Here are a few reasons why working with an independent insurance agent offers you more.
First, independent agencies are not bound to the coverages and products of one insurance company. Since we work with multiple carriers, we can provide the best coverage at an affordable price.
We also save our customers time. Instead of asking them to spend time "shopping around," we do the shopping for them. All insurance carriers offer something different. It's up to us to understand our customers' situation and then find the right carrier to fit. A long-term relationship is formed. Each time we start working with our customers, we think of it as the beginning of a long-term relationship. When you call us to add your new house or a new car because your son turned 16, we celebrate with you! When your company adds a new location because your business is growing, we also celebrate with you.
It's a privilege and an honor to be an independent insurance agency. If you, your family, or your business is looking for a different experience—one that appreciates value, service, and relationship—give us a call at 423-328-5800 or contact us.