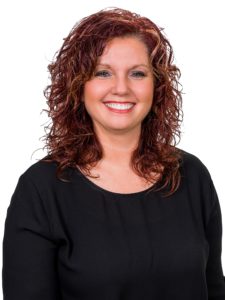 As our world changes, some of our summer activities may look different, too. One activity that won't be hindered by social distancing guidelines is boating! There's nothing better than a day at the lake.
Before you go boating with your family and friends, make sure you have the proper insurance. Here's the skinny on boat insurance.
Boat insurance (or watercraft insurance) policies usually have two standard elements with two optional extras that are worth considering. One standard feature is insurance coverage for physical damage to the boat, whether that be from a collision, fire, severe weather, theft or vandalism.
The other standard feature in a boat insurance policy is liability, meaning you're covered for damage you cause to other boats or people, including skiers, along with the associated legal costs.
Don't forget underinsured and uninsured motorist coverage. This works the same as your car insurance. If your boat is hit by someone without coverage, you don't want to have to pay out-of-pocket to fix your boat. Add UM/UIM coverage to your boat policy.
Lastly, an optional element of watercraft insurance is coverage for theft of or damage to your personal possessions kept or used on your boat. This is well worth considering when you think about the costs of sports or fishing equipment and expensive gadgets. You can also get optional boat towing and assistance coverage that protects you against the costs that come up if your boat breaks down while out on the water.
I hope this insurance breakdown is helpful. If you would like to insure your boat, please give me a call and I'd be happy to assist you: 423-318-5805. Be safe and have fun out there this summer!