Feel confident you're in safe hands during a travel emergency.
Strate Insurance Group is partnering with CHUBB to offer comprehensive travel insurance for you and your loved ones. Whether you or a family member are traveling for business or pleasure, the Passport 360 travel insurance gives you access to insurance coverage, services and resources that enhance your travel security and peace of mind.
Chubb partners with a leading travel assistance provider to give you 24/7 access to medical and travel assistance services.
Some of the benefits of Passport 360 include:
Medical Evacuation and Repatriation – Pays the covered expenses for evacuation or repatriation if an accidental bodily injury, sickness, or loss of life occurs during a covered trip requiring such evacuation or repatriation. $250,000 benefit
Trip Delay Coverage – We will reimburse you or a covered member for the cost of food and temporary lodging if a scheduled trip is delayed more than 8 hours due to a covered loss such as sickness, hijacking, inclement weather or natural disaster. $500/day up to 3 days
Baggage Delay Coverage – We will reimburse you or a covered member for essential items needed to hold you over if your baggage is delayed 6 hours or more after your flight arrives. $500/day up to 3 days
Golf Package – this option covers golf green fees, hole-in-one coverage, recreational equipment delay, and recreational vehicle damage. $1,000 golf green fees, $200 hole-in-one coverage, $500 recreational equipment delay, $150,000 rented recreational vehicle loss damage
Trip Cancellation/Trip Interruption & Event Ticket Promotion – Help avoid losing prepaid non-refundable expenses charged by a travel supplier or event venue when an event or trip is missed because of a circumstance covered by the policy. $2,500 trip cancellation/trip interruption per person
Essential package premium – $365
Enhanced package premium – $791
Golf coverage – additional $27
Trip cancellation / interruption coverage – additional $347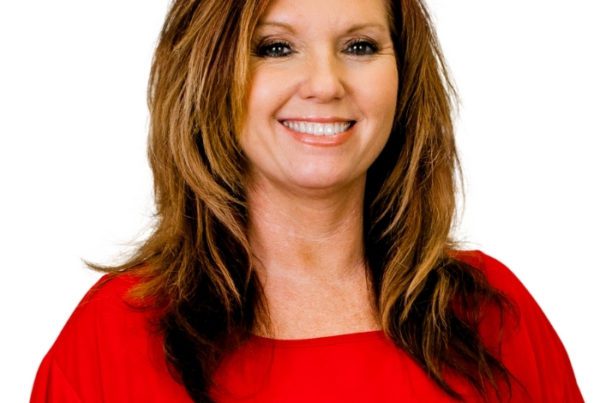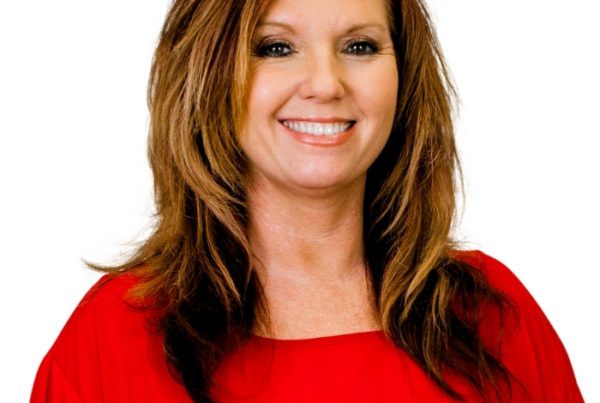 In today's challenging economic climate, finding ways to save money is more important than ever. One area where individuals and…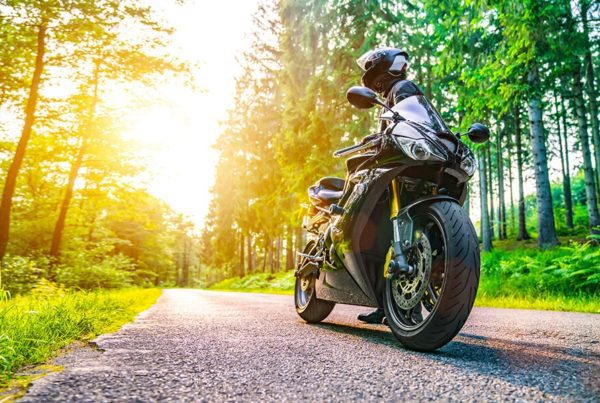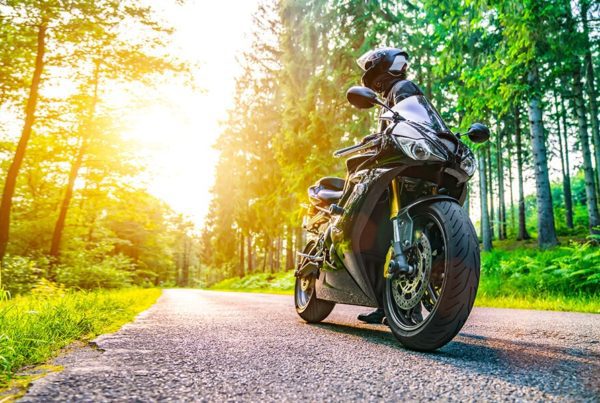 The National Safety Council recognizes April as Distracted Driving Awareness Month. This event is intended to raise awareness about the…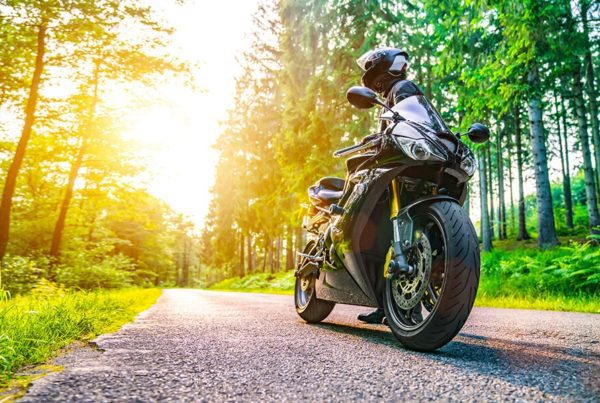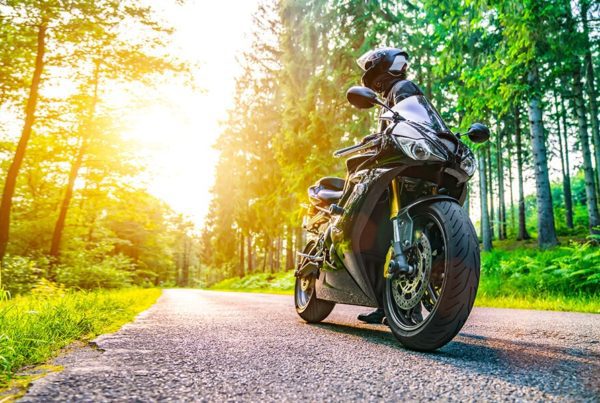 May is Motorcycle Safety Awareness Month. This annual campaign is held each spring by the National Highway Traffic Safety Administration…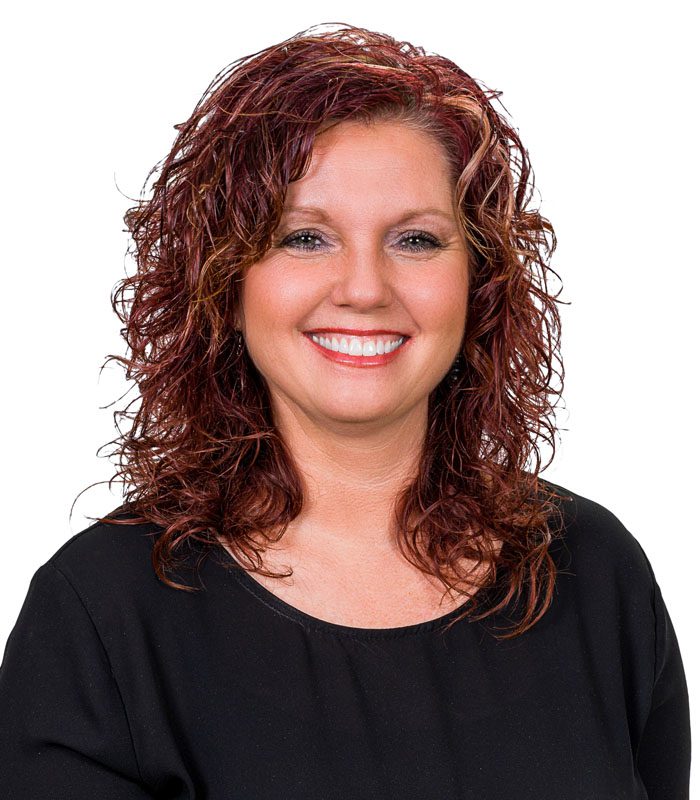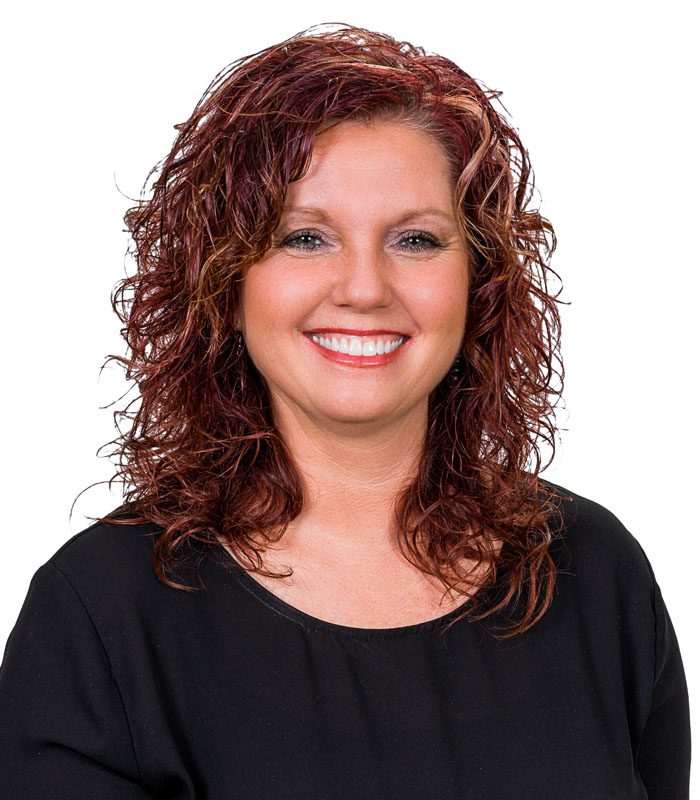 Brandi – Family Insurance Team leader
Get a Proposal
Submit your information here if you'd like to receive a proposal from our team.