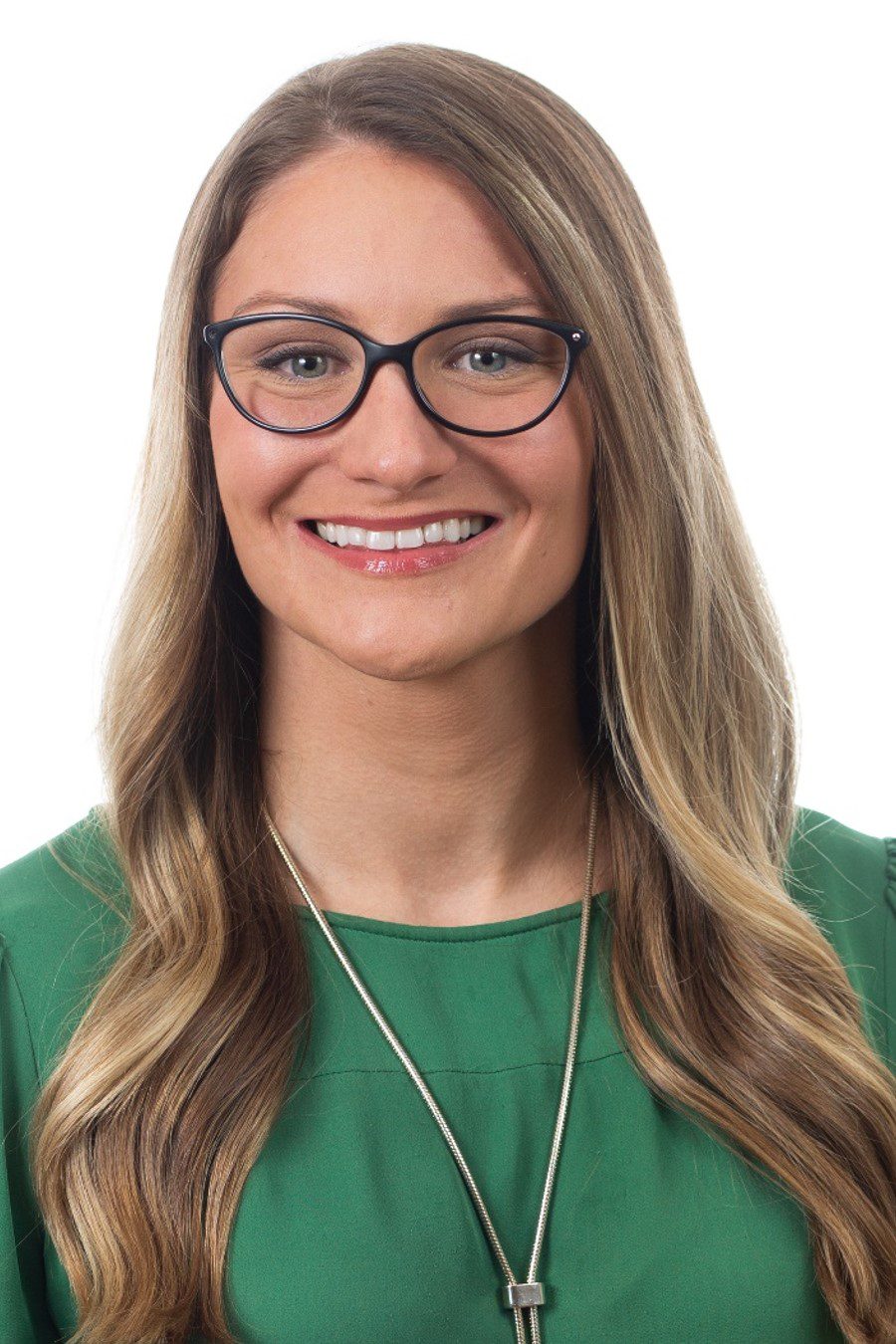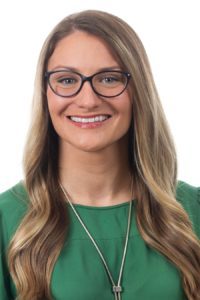 Determining the amount of insurance is one of the most important aspects of purchasing property insurance for your business. It requires careful consideration of your property values.
Unfortunately, many business owners rely on ballpark estimations to determine their property values and the amount of property insurance purchased. Ballparking property values can be dangerous. And it could lead to partial reimbursement.
Here are three tips to properly insuring your property:
Make sure you understand your coinsurance clause. Your insurance agent should be able to explain and walk through the coinsurance formula with you. Coinsurance is a way to incentivize a company to purchase property coverage close to the full value.
Know how your property's value at today's replacement cost. Construction costs increase over time. Consider asking a contractor to give you an estimate on what it would take to rebuild your building. Also, keep in mind the current replacement cost for furniture and fixtures, equipment, finished goods, and property of others.
Update your property inventory every year. You can do this by simply taking pictures of what you have. Or, you can keep spreadsheets of your inventory. This can also help in replacing items in the event of a property loss.
Work with your agent to understand if your property insurance is appropriate. You don't want to have any out-of-pocket surprises in the event of a loss!