Utility Services Insurance
An insurance plan that is as reliable as the service you provide.
Protecting your community by protecting your organization.
You provide quiet and steadfast service that maintains life in your community. To help you maintain this level of service, consider working with Strate Insurance Group. We share your passion for being consistently reliable when called upon.
Your business is one of the most vital services provided to your community. A company as important as yours requires the best protection to ensure that even in the event of a crisis, your community and business will not suffer.
If you are a water utility, sewer utility, or irrigation operation, we would love to work with you. We can offer a competitive risk management and insurance program.
For those who qualify, we can offer three-year package policies with rates that will not increase during the term in most states and for many coverages. Three-year policies help make your renewal process faster, and they also help with accurate budgeting due to the guaranteed rates.
Strate Insurance Group can provide insurance protection for your water system whether you serve a small, private association or a large city or county. We understand that your service is not a standard business operation, and we will work hard to create a plan specifically for your utility's services whether it's broad coverage for your underground property, pollution coverage for bodily injury from treatment of potable water, or liability coverage for water professionals. Work confidently knowing you have an exceptional insurance plan from a company offering:
Pollution coverage including coverage for chemicals that treat the water

Failure to supply is automatically included at no charge (no restrictive provisions for sudden and accidental apply)

Equipment breakdown included for damage caused by surges, electrical arching, and mechanical breakdown
Your utility operates far differently from most services. That's why it is important to entrust your operation to an insurance agency that understands those differences. Whether it's broad coverage for your underground property, pollution coverage for sewer backup, or professional coverage for your operators, Strate Insurance Group can meet your utility's needs and cover some of your most difficult exposures.
Management Liability Coverage
You work to provide your service at a reasonable price, but even the best operations may face legal challenges. Consider your potential liability as ever-changing technology, science, and more stringent environmental regulations place greater demands on your water treatment or delivery methods. Outside parties can take legal action against your managers, directors, and board members, holding each one personally liable. We can help you choose the amount of coverage you need and conveniently combine valuable coverage into one policy, including:
Directors and officers liability

Cyber risk

Employment practices

Fiduciary liability, including employee benefits administration

Crime
Utility Services Insurance Proposal Request
As an independent agency, we offer multiple options at competitive prices.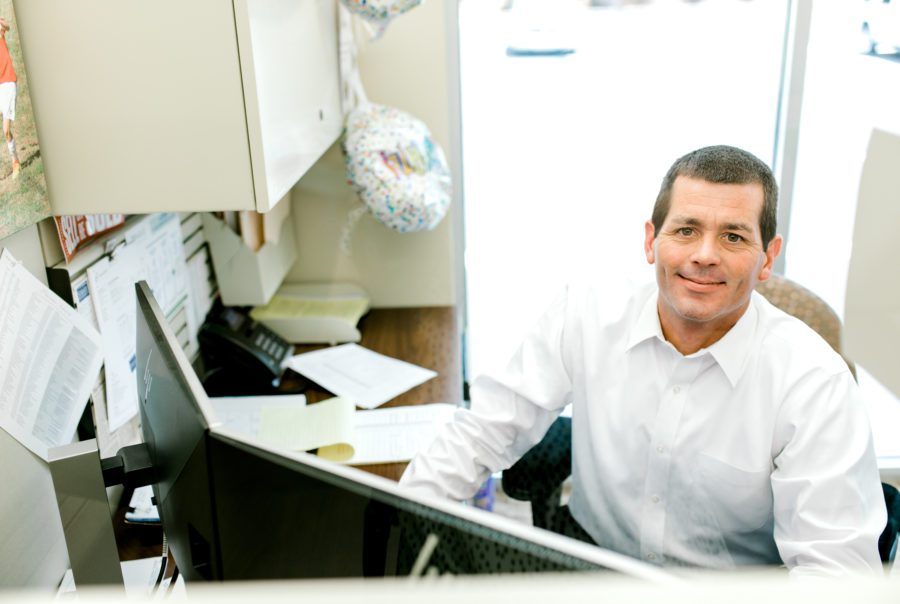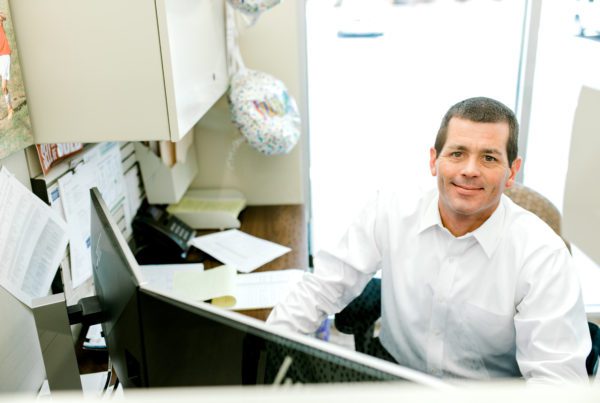 What is an Experience Mod Factor? A Mod factor contributes to how much companies pay each year in workers' compensation…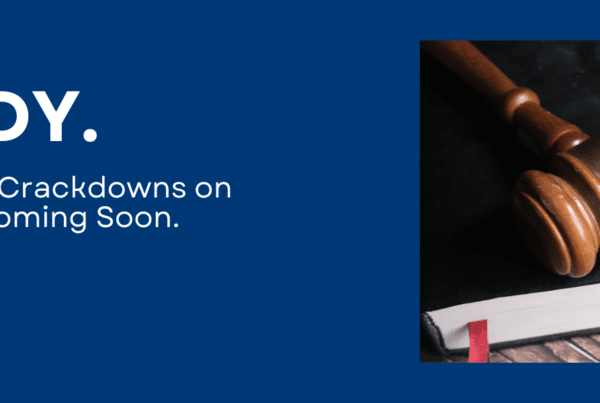 When was the last time you spoke with an employment attorney to assess if your business is in proper compliance…
October is National Cybersecurity Awareness Month. During this annual event, business leaders come together to raise awareness about the importance…