Friendly and ready to help.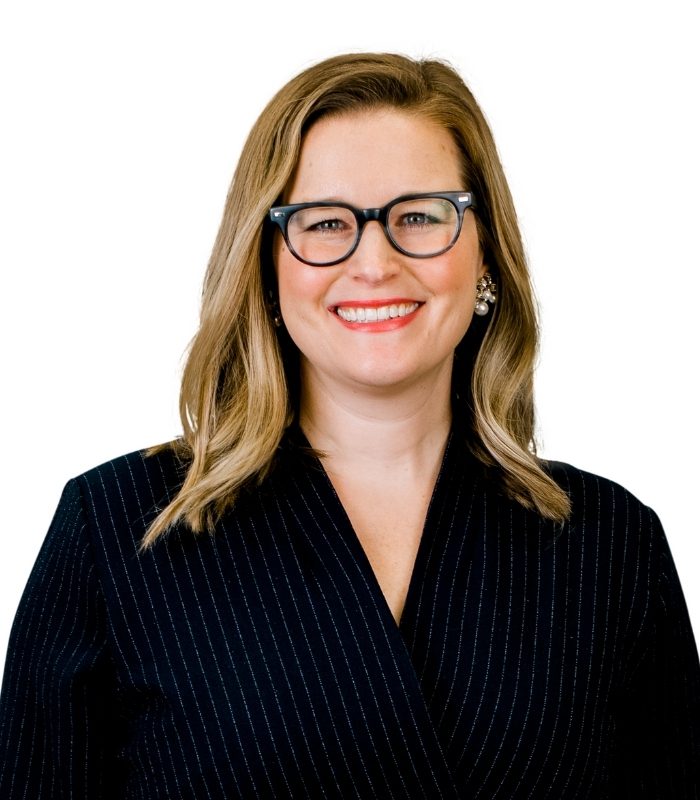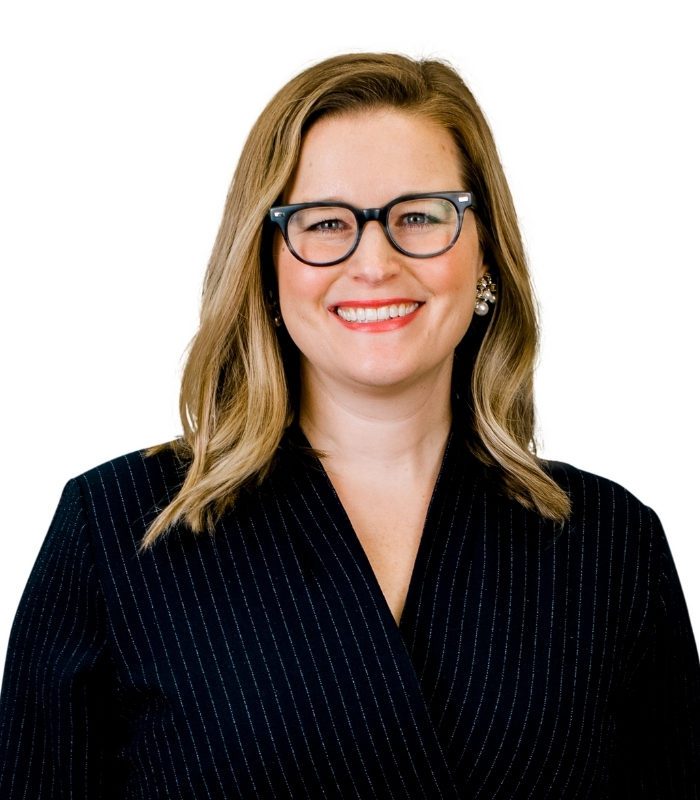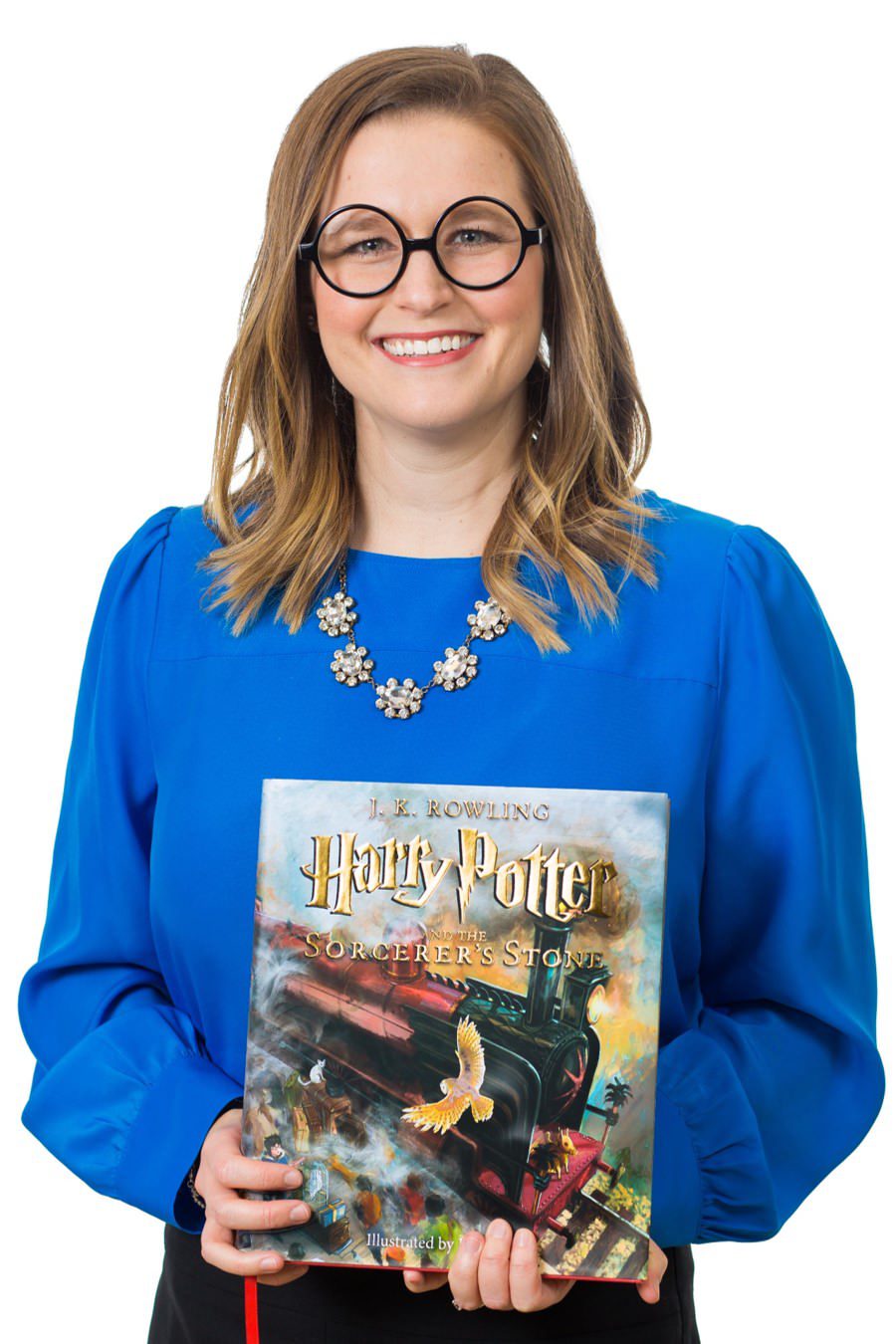 Katherine Strate Smith is President and CEO of Strate Insurance Group. In July 2023, Katherine purchased a controlling interest in Strate Insurance Group and moved into her current role. Katherine oversees sales, service, IT, Human Resources, and marketing. She is also prospects Business Insurance and Employee Benefit accounts in the manufacturing and social service industries.
Katherine joined Strate Insurance Group in 2018 as a Business Insurance Sales Agent, specializing in Nonprofit Insurance, and was the Marketing Director for the agency. She has received her Commercial Lines Coverage Specialist designation.
Katherine graduated from The University of Georgia with a Bachelor of Arts in Journalism. While at The University of Georgia, she served two terms on the Executive Board for the Public Relations Student Society of America, earned her certificate of leadership from the Terry College of Business Institute for Leadership Advancement and served as a school ambassador as a part of The Arch Society. Being a member of the Arch Society was her proudest accomplishment. She studied improvisational theatre and is a graduate of Dad's Garage Improv Training in Atlanta. She has also completed leadership training at Emory Business School in Atlanta. Before coming to Strate Insurance Group, Katherine worked in the consulting industry, focusing on marketing and communications. She has worked for some of the world's most prestigious brands: Chick-fil-A, Coca-Cola, Microsoft, T-Mobile, Home Depot, and more.
Katherine is married to her husband Kevin, and they have two daughters, Charlotte (5) and Caroline (2). In her spare time, she enjoys being around friends and family, traveling, baking, theatre and music.
Katherine is a self-professed Harry Potter nerd and is a proud Gryffindor. Even though she's married to a Slytherin, she hopes her daughters will have better luck with the Sorting Hat when the time comes!
Strate Insurance Group, Inc. is an independent insurance agency made up of exceptional, passionate people focused on protecting you from the unexpected.
Let's discuss your insurance.
As an independent agency, we offer multiple options at competitive prices.